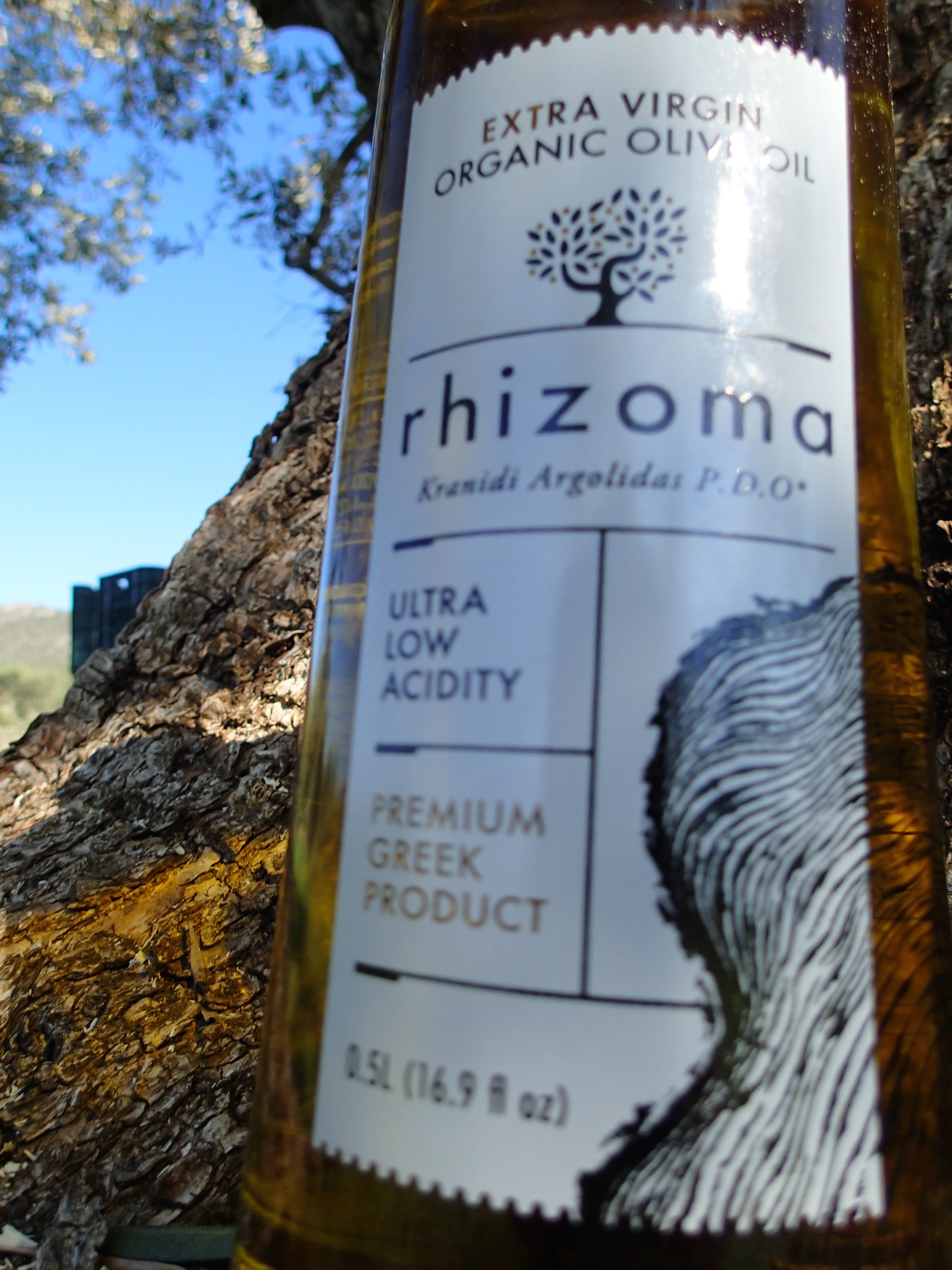 07 Nov

ΕΝΑΛΛΑΓΕΣ ΚΑΛΛΙΕΡΓΕΙΑΣ-SUCCESION OF CULTIVATION DEPENDING

Για χιλιάδες χρόνια, η ζωή στην ΝΑ Αργολίδα βασίστηκε στην καλλιέργεια των δημητριακων στα πλούσια εδάφη των κοιλάδων κα των υψιπέδων της ενδοχώρας, των χαμηλών λόφων και των παραθαλάσσιων πεδιάδων όπως το Λουτρό και η Ξερόβρουβα. Σε εποχές πληθυσμιακής ανάπτυξης, η καλλιέργεια των σιτηρών επεκτεινόταν και στις χαμηλότερες  πλαγιες, συνήθως μαζί με την καλλιιέργεια της ελιάς. Σε περιόδους μείωσης του πληθυσμόύ, τα πιο φτωχά, δυσπρόσιτα κα πετρώδη εφάφη εγκαταλείπονταν ή περιορίζονταν στην καλλιέργεια ελαιοδέντρων, που επιβιώνον με λιγότερη υγρασία και σε πιο φτωχά εδάφη. Τις χαμηλές βουνοπλαγιές σκεπάζουν ελαιόδεντρα, που φυτρώνουν  στο λιγοστό χώμα που συγκρατείται από καλοφτιαγμένες ξερολιθιές.

—-

For thousands of years life in the NE Argolis was dependant on the cultivation of cereals in the rich soils of the valleys and plateaus of the inner land, the low hills and the coastal valleys, like Loutro and Xerovrouva that Rhizoma Olive Farms are located. In periods of population increase, cereal cultivation was dominant in the lower sides of the hills too, usually with the cultivation of olive trees. In periods of population decrease, the poorer, rocky and remote lands were abandoned for the cultivation of olive trees which were able to survive under lower humidity levels and in poorer soils. Later on in time, the lower hill sides were covered by olive trees planted in the shallow soils supported by dry stone hand made walls.