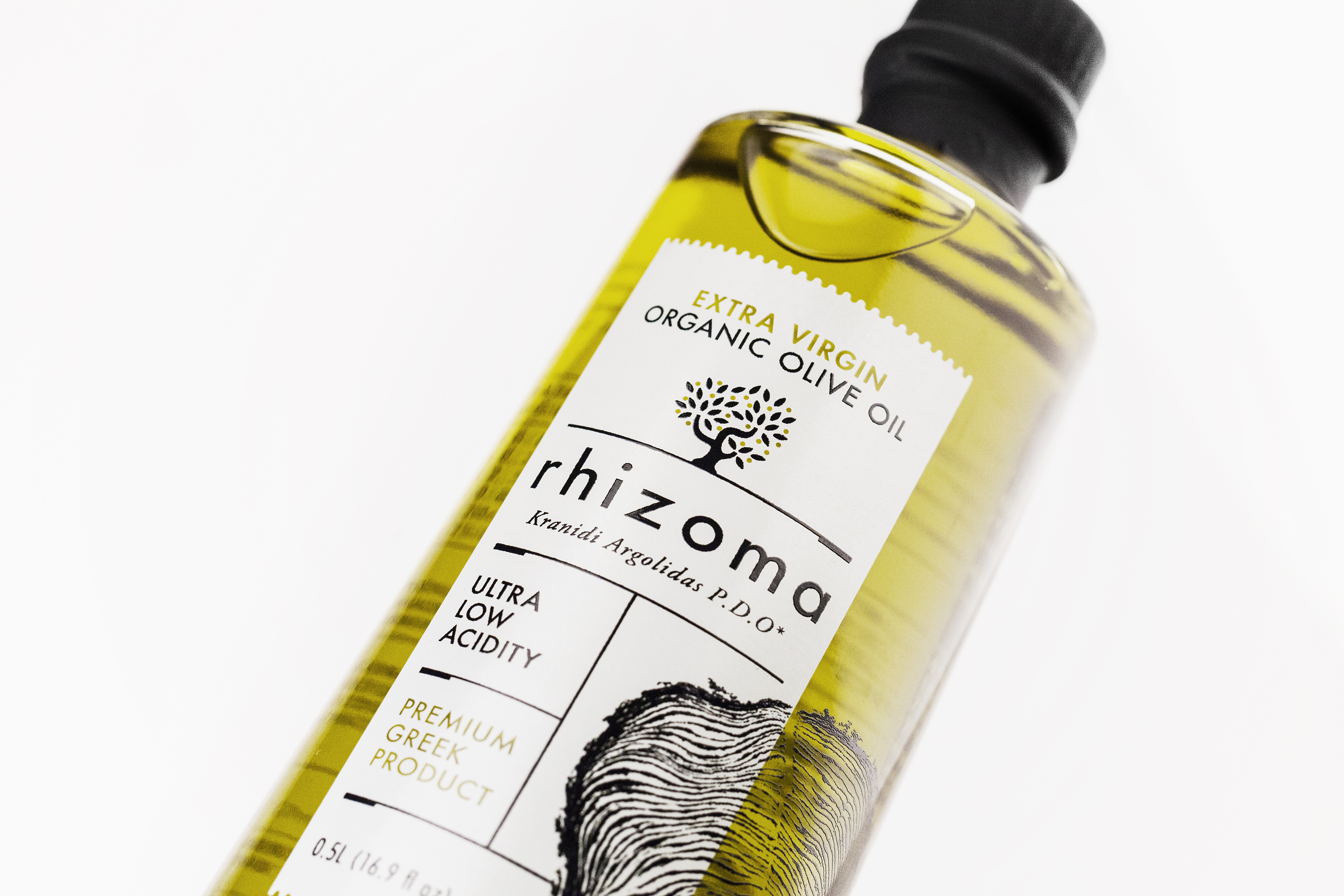 16 Feb

13 days left-13 ΗΜΕΡΕΣ ΕΜΕΙΝΑΝ

13 days left for the 1st Rhizoma EVOO photo challenge and one of these will be yours on our expenses if you send us a photo that you think its your best and it gets picked up. Follow us for more.

13 ημέρες ακόμα για τον 1ο Διαγωνισμό Φωτογραφίας του Rhizoma και μια φιάλη rhizoma θα γίνει δική σας, όπου κι αν βρίσκεστε με δικά μας έξοδα. Καλή συνέχεια.