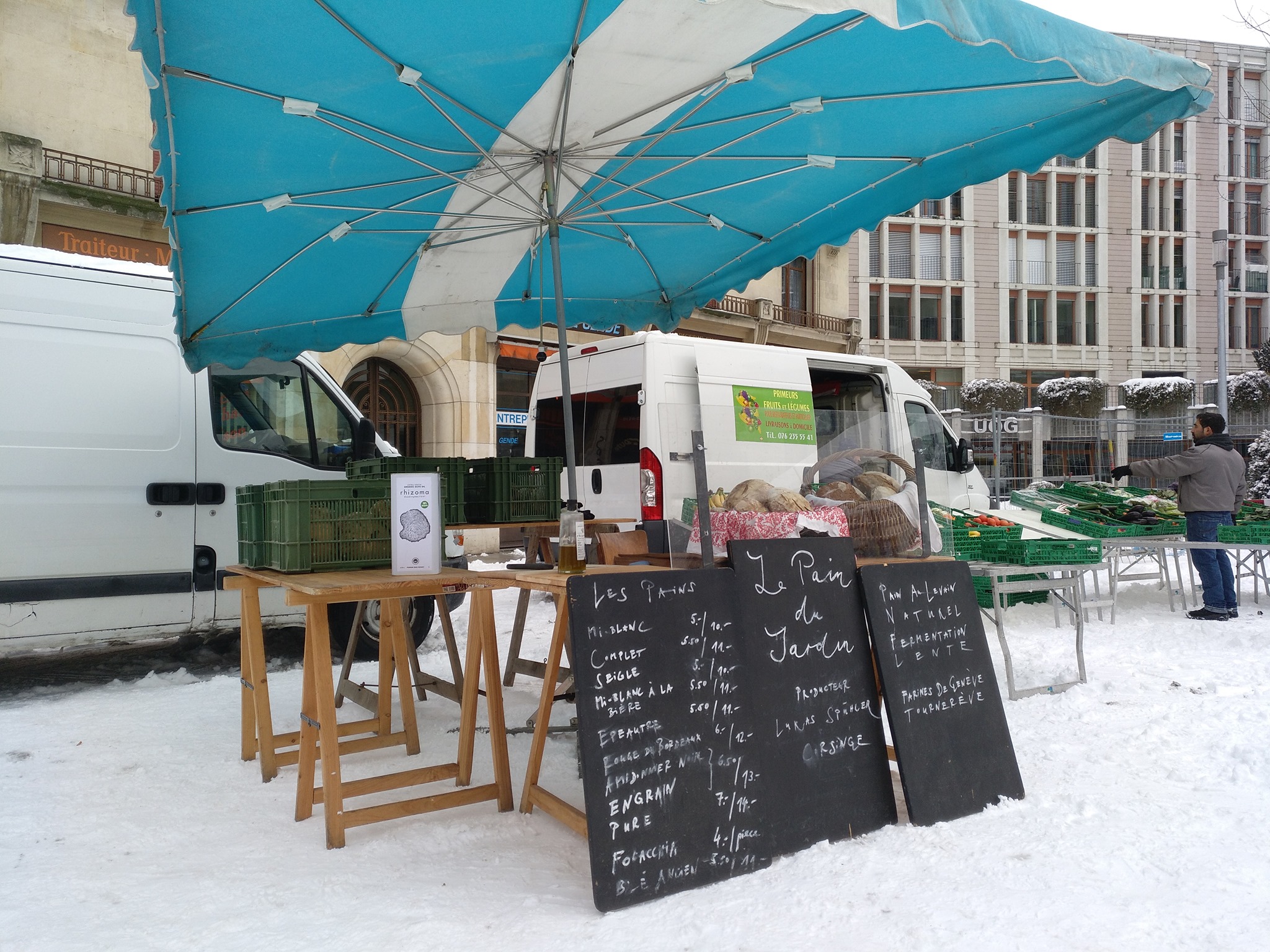 27 Aug
A Social Analysis of the Olive Oil Sector: The Role of Family Business.
"This work aims to assess the role of family business evaluating the opportunities associated with the development of circular economy (CE) models.
The current unsustainable food production and consumption model pushes to increase the amount of food wastage [1], and about one-third of the food produced for human consumption is wasted globally"
Idiano D'Adamo, Pasquale Marcello Falcone, Massimo Gastaldi and Piergiuseppe Morone.
RESOURCES August 2019, pp 2-18.
—-
Μια κοινωνική ανάλυση της ελαιοπαραγωγής: ο ρόλος των οικογενειακών επιχειρήσεων.
"Η μελέτη αυτή στοχεύει να αξιολογήσει τον ρόλο των οικογενειακών επιχειρήσεων (που στη χώρα μας είναι η συντριπτική πλειοψηφία) και να δει τις ευκαιρίες για την δημιουργία της κυκλικής οικονομίας (ΚΟ).
Η τωρινή μη αειφορική παραγωγή και κατανάλωση φαγητού ως μοντέλο, σπρώχνει στην αύξηση των τροφών που πετιούνται (δυσκολεύομαι να βρω καταλληλότερο όρο γιατί προφανώς στην Ελλάδα δεν πετιόταν εύκολα κάτι), και σχεδόν το ένα τρίτο της παραγωγής φαγητού για ανθρώπινη κατανάλωση πετιέται παγκοσμίως."