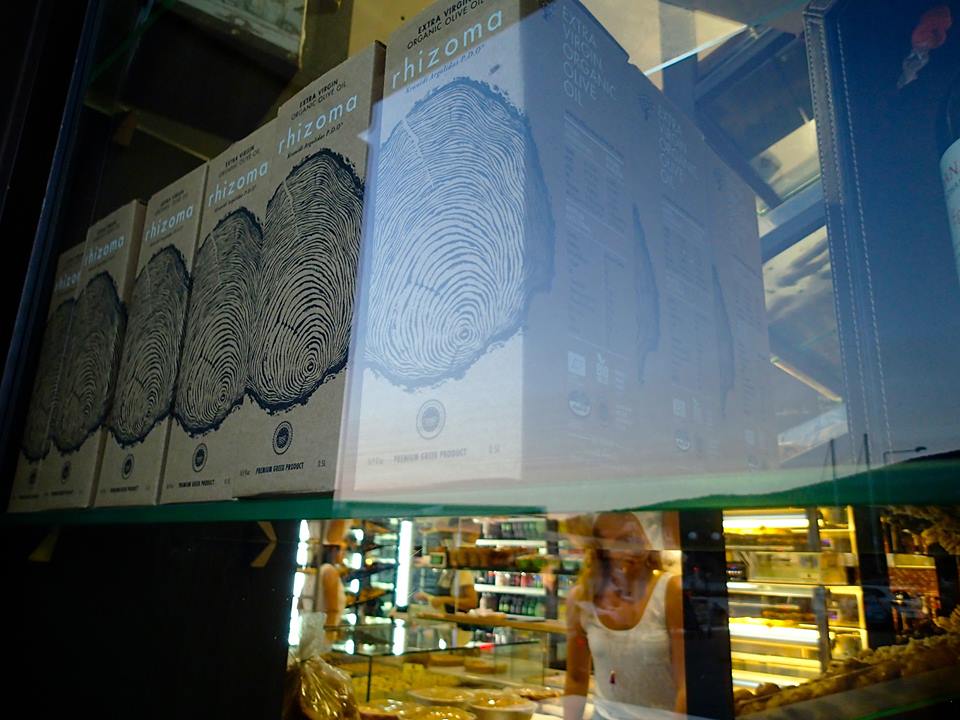 29 Aug

Another deli with rhizoma-ΑΛΛΟ ΕΝΑ ΝΤΕΛΙΚΑΤΕΣΕΝ ΜΕ ΤΟ RHIZOMA

We are very pleased to work with one more quality food outlet; you can find rhizoma olive oil in the port of Ermioni on your way back to Pireus and then to the El. Venizelos airport. A very well organised boulangerie, Drougas, is right opposite the Flying Dolphins station.

Είμαστε πολύ χαρούμενοι που προστέθηκε άλλο ένα ποιοτικό κατάστημα τροφίμων που έχει το rhizoma στο ράφι του. Μπορείτε να προμηθευτείτε το λάδι μας στο γυρισμό σας για Πειραιά και αεροδρόμια Ελ. Βενιζέλος. Ένα πολύ προσεγμένο και όμορφο boulangerie ακριβώς απέναντι από τον σταθμό επιβίβασης των Ιπτάμενων Δελφινιών στην Ερμιόνη.