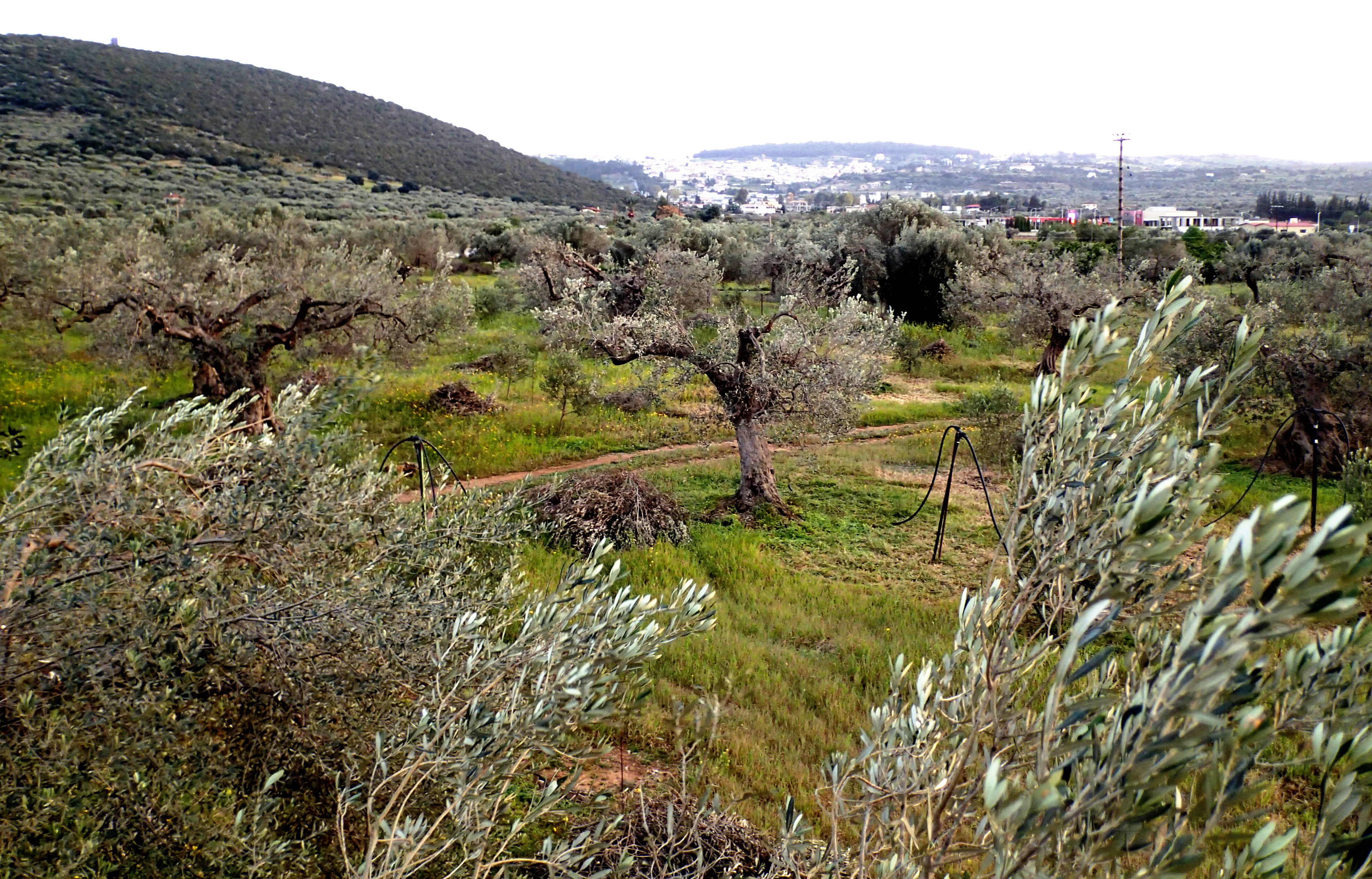 08 Mar

Best practice makes perfect-Η ΚΑΛΗ ΣΥΝΕΡΓΑΣΙΑ

With the wisdom of three generations of eVOO production, along with a dedication and belief in the product you can taste, we have produced an exceptional eVOO this year. Our traditonal wisdom, coupled with the latest innovations and best practice in organic eVOO production is based on scientific research from all over the world.

Με την "σοφία" των τριών προηγούμενων γενιών στην παραγωγή βιολογικού έξτρα παρθένου ελαιολάδου, καθώς επίσης και με την αφοσίωση, και την πίστη στο προϊόν που μπορείτε να γευτείτε έχουμε και φέτος παράξει, με μεγάλη ευγνωμοσύνη σε όλους τους συνεργάτες μας, ένα εξαιρετικό ελαιόλαδο. Η παραδοσιακή καλλιεργητική μας γνώση σε συνδυασμό με τις τελευταίες γεωπονικές καινοτομίες είναι οι βάσεις για την παραγωγή του Rhizoma Olive Oil.