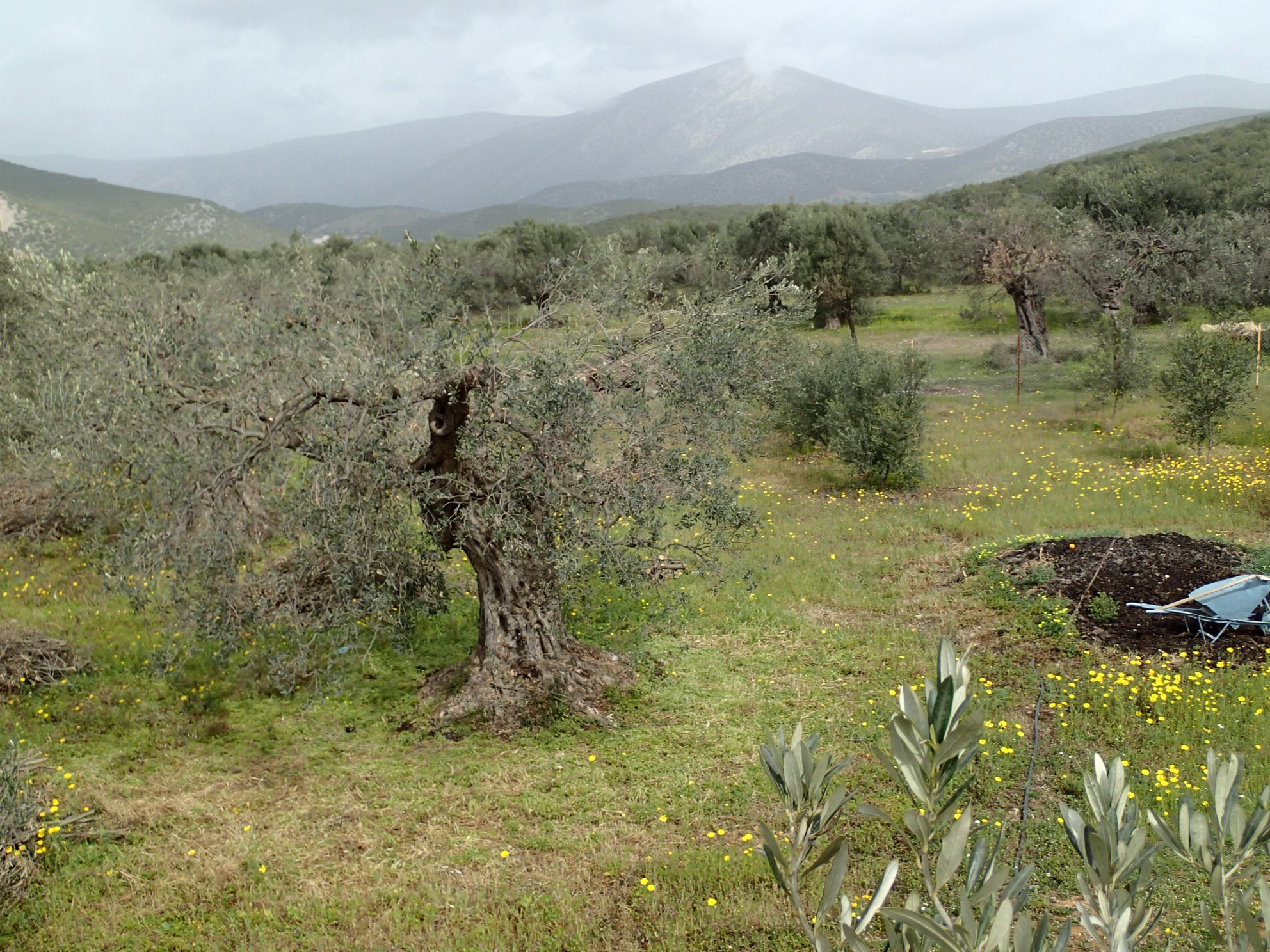 16 Dec

Better farming methods would reduce climate change

H διατροφή μας θα καθορίσει το μέλλον του πλανήτη.

Οι επιστήμονες σε όλο τον κόσμο υποστηρίζουν ότι αν η κλιματική αλλαγή επιβραδυνθεί θα πρέπει ο κόσμος να φτάσει μειώσει την κατανάλωση κρέατος μέχρι το 2030. 

Ένα γράμμα υπογεγραμένο από 50 ειδικούς του πεδίου υποστηρίζει ότι αν είναι να μειωθούν τα αποτελέσματα της κλιματικής αλλαγής στον πλανήτη, στο μέλλον πρέπει να μετκινήσουμε τεράστιες ποσότητες CO2 από την ατμόσφαιρα. Ο πιο αποτελεσματικός τρόπος είναι να απομακρυνθούμε από την μορφή της τωρινής κτηνοτροφίας και να μετατοπιστούμε σε μια γεωργία σε ιδανικά, φυτικής βάσης συστήματα.

Βρε λες?

Our Diets Will Determine the World's Future

Scientists across the globe have stated that if climate change is to be combatted effectively, the world must reach "peak meat" by 2030. A letter signed by fifty experts of the field stated that in order to reduce the effects of climate change in the future, we must remove massive amounts of CO2 from the atmosphere. The most effective method of doing so would be to move away from current livestock farming methods and to transition agriculture to optimized, plant-based systems.