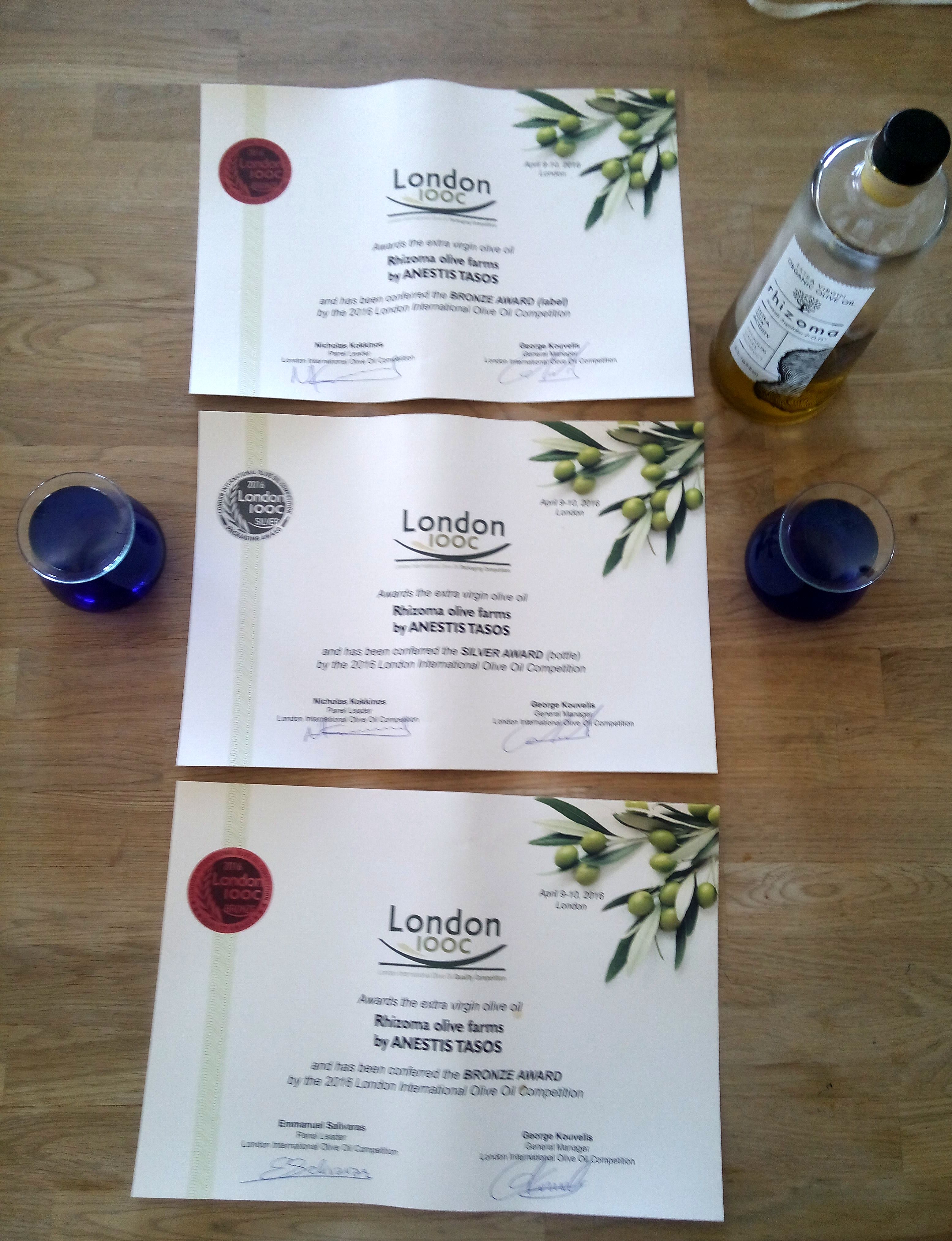 03 Mar

How To Choose An Olive Oil Supplier

We talk with a lot of potential buyers of our products and always we end up with the same questions. In this post I will try to make these empirical knowledge available.

How Responsive Are They?

If your supplier takes for ever to answer to you basic question, if they are unavailable to answer to your questions as soon as possible and if they are not helpful in the sense of leaving you with the right answers to make the right choices, they are probably a bad match for you. The supplier must always have an export rep that will always be there when you need them. Someone who's opinion you trust, and who gives you the space to make your own decisions.

Are they commited to product quality?

Your supplier should be more committed to product quality than you, or more. This will make your job a lot easier. They should also have their own quality programs in place, which should be audited routinely. Common paperwork include:
HACCP Plans
Good Manufacturing Practices (GMPs)
Biocertification papers in all languages required
DPO certifications (if they produce a PDO product)
Non-GMO Project Verified Audits
Are they priced competitively?
This is one of the most obvious topics that people are often over-focused on. Price isn't everything — any anyone who's struggled with a cheap supplier ("cheap" in more ways than one) will attest to that.  But that said, it is important to have a supplier who is "within market". Meaning that if you get a quote from multiple suppliers, the one you go with is in the same general range as a few of the others. In the olive oil world, this means that their business model is set up in the same way and that they have the same buying power. You'll find these suppliers that are within the same price range will all vary back and forth over time — sometimes one will be higher than the other, and the next year it will chnge. This gives you the opportunity to remove price from the immediate evaluation and look at the bigger picture knowing that pricing should equal out to about the same no matter who you choose.
Do they offer a specialised or a broad topic?
In other words does the supplier that you work with carry lots of different olive oils, or are they really good at only one particular thing?
Have they been in any international olive oil competitions?
This goes without explanation. The more exposed a supplier is to international standards the more reliable they are likely to be.
These are some ideas on how to pick up the right supplier."Right" in the sense that it suits your business plan and they are flexible enough to share your goals and aims for future cooperation.