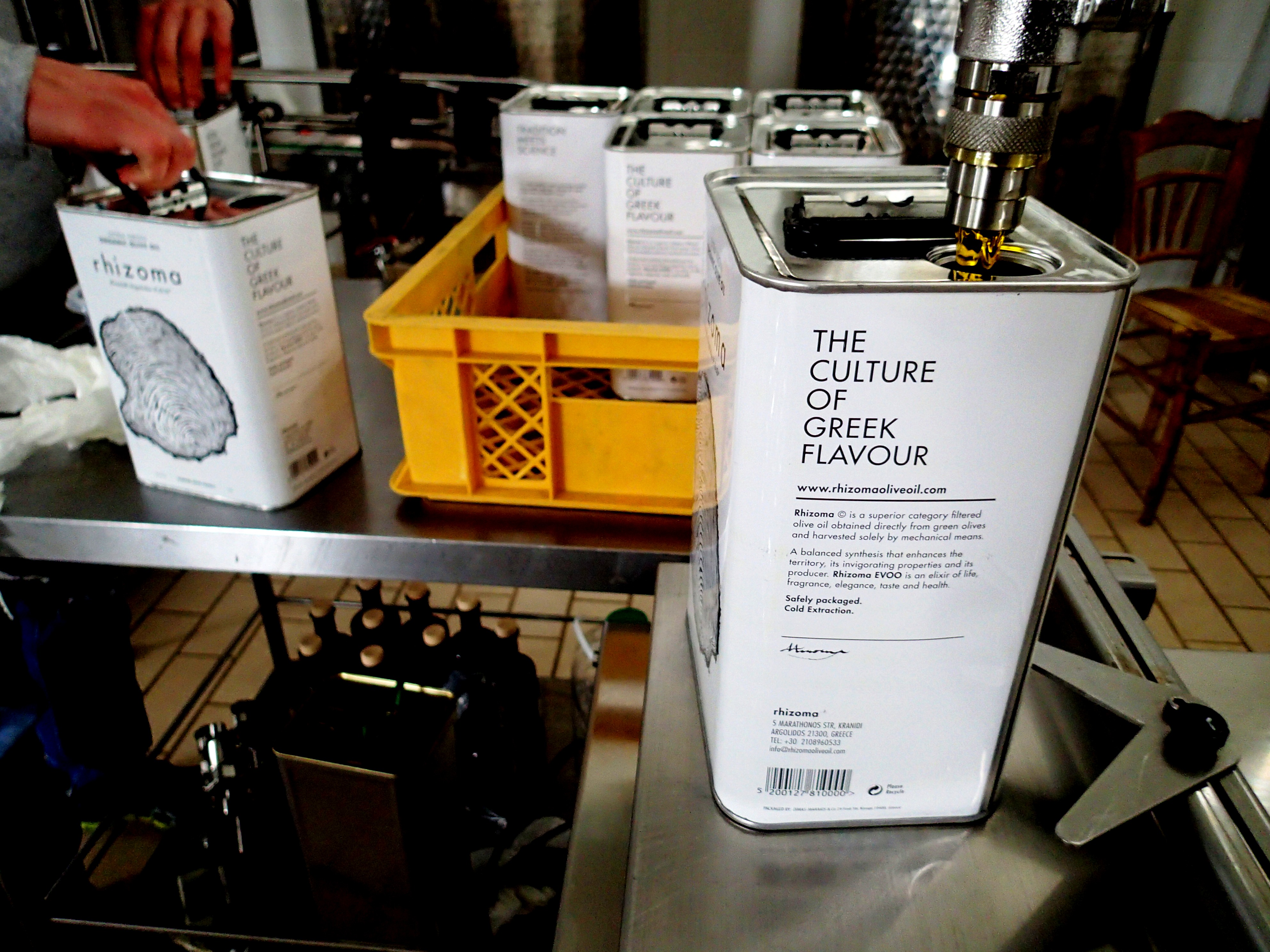 28 Mar

New product-TO NEO MAΣ ΠΡΟΪΟΝ

I "try" to eat nothing that's processed; I try to increase my consumption of healthful fats like Rhizoma DPO Organic extra virgin olive oil, avocado, grass-fed beef, wild fish, coconut oil, nuts and seeds. At the same time, I stay away from modified fats like hydrogenated or trans fats since they have been proven to be the worst food choices for brain health. They are like TV, they leave you with no after taste. You just eat eat them; well, try not to.
—-
"Προσπαθώ να μην τρώω τίποτα που είναι επεξεργασμένο Προσπαθώ να αυξηθεί η κατανάλωση μου υγιεινών λιπαρών, όπως Rhizoma ΠΟΠ, Βιολογικό έξτρα παρθένο ελαιόλαδο, αβοκάντο, και μοσχαρίσιο κρέας από μοσχάρια που τρέφονται με χόρτο, ελευθέρας βοσκής, τα άγρια ψάρια (συνήθως αυτά που μένουν, 2α και 3α δηλαδή), λάδι καρύδας, ξηρούς καρπούς και σπόρους. Την ίδια στιγμή, αποφεύγω όπως ο διάολος το λιβάνι τα τροποποιημένα λίπη όπως υδρογονωμένα ή τρανς λιπαρά, μιας και έχει αποδειχθεί ότι είναι οι χειρότερες επιλογές τροφίμων για την υγεία του εγκεφάλου. Είναι σαν την τηλεόραση, δεν αφήνει τίποτα που να θυμόμαστε. Απλά τα τρώμε. Καλά, προσπαθήστε να μην τρώτε ότι σας πασάρουν.