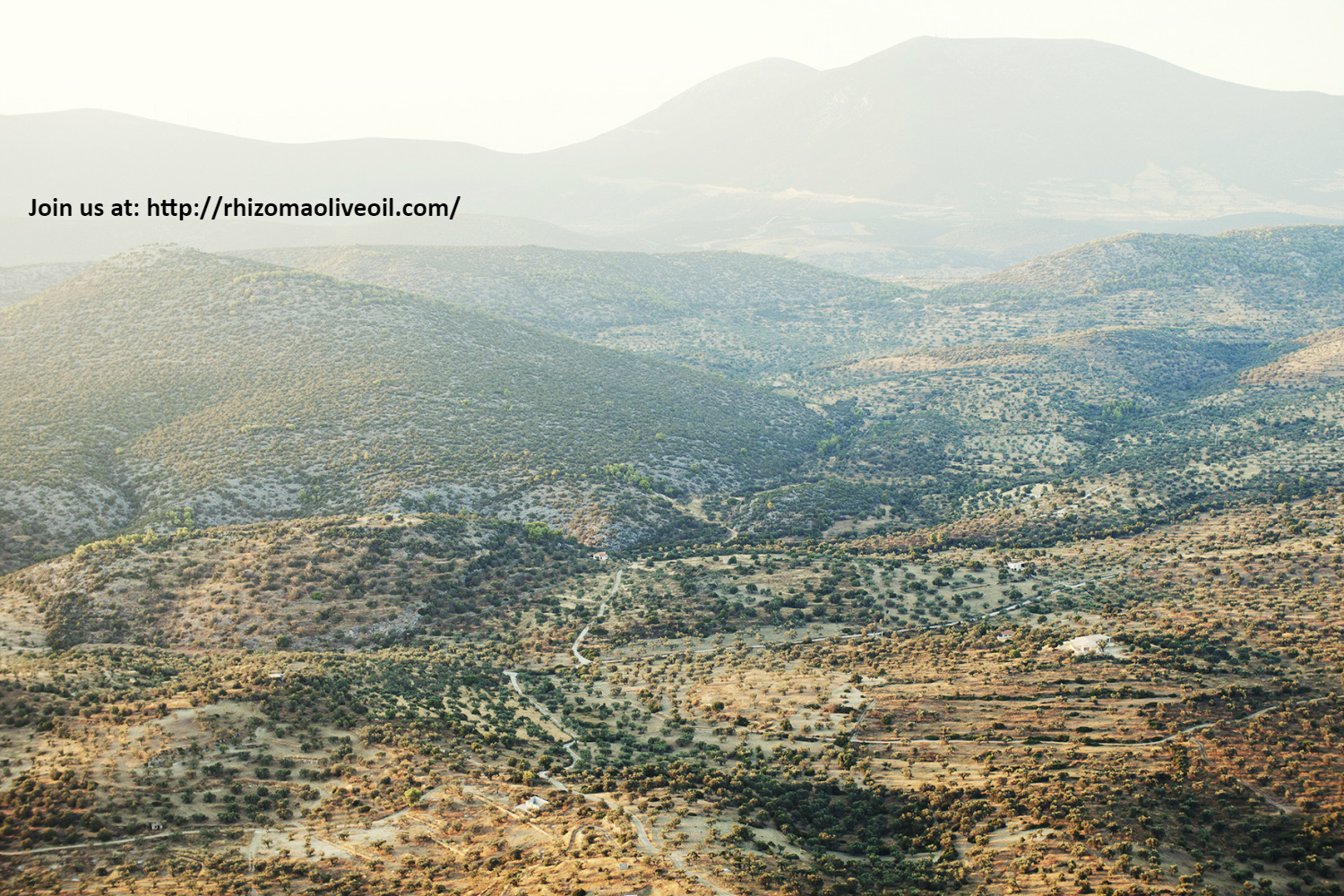 22 Jun

Our philosophy – Η ΦΙΛΟΣΟΦΙΑ ΜΑΣ

Στις αρχές της υλοποίησης του επιχειρηματικού σχεδίου που είχαμε για το rhizoma αρχίσαμε να συνεργαζόμαστε με ανθρώπους που είχαν συνήθως τέσσερα κυρίως χαρακτηριστικά: ήταν ταλαντούχοι, είχαν  την λεγόμενη "λειτουργική νοημοσύνη" (πέρα από τη βασική νοημοσύνη, την ικανότητα δηλαδή να σκέφτεστε στα άμεσα, γρήγορα και αυθόρμητα) και μια προθυμία να υιοθετήσουν τον τρόπο μας να κάνουμε πράγματα , από την συγκομιδή σε πλαστικά τελάρα, στην ΑΜΕΣΗ μεταφορά στο λιοτρίβι, στον συγκεκριμένο τρόπο ελαιοποίησης, την αποθήκευση και τυποποίηση. Τη φιλοσοφία μας δηλαδή. Οι φίλοι μας ακολουθούν την πορεία μας βασιζόμενοι στην ποιότητα των προϊόντων μας, περισσότερο από οτιδήποτε άλλο.

Η φωτογραφία αυτής της δημοσίευσης δείχνει που προσπαθούμε, αγωνιούμε και τελικά παράγουμε ένα ποιοτικό 100% βιολογικό προϊόν.

——-

During the early period of rhizoma olive farms's business plan we began hiring personnel, very cautiously with four characteristics I value most highly: talent, character, functional intelligence (beyond basic intelligence, the ability to think on your feet, quickly and spontaneously), and an eagerness to adopt our way of doing thing; from the early harvest, the collection in plastic boxes, the immediate trasport to a 2-phase oil mill, the storing and finally the bottling. In other words our philosophy. Others follow RHIZOMA, based on the quality of our PRODUCTS rather than the magnitude of your declarations.

The picture in this post shows the geomorphology of the area that we strive to bring you the best of our efforts, to produce an authentic greek 100% organic product.