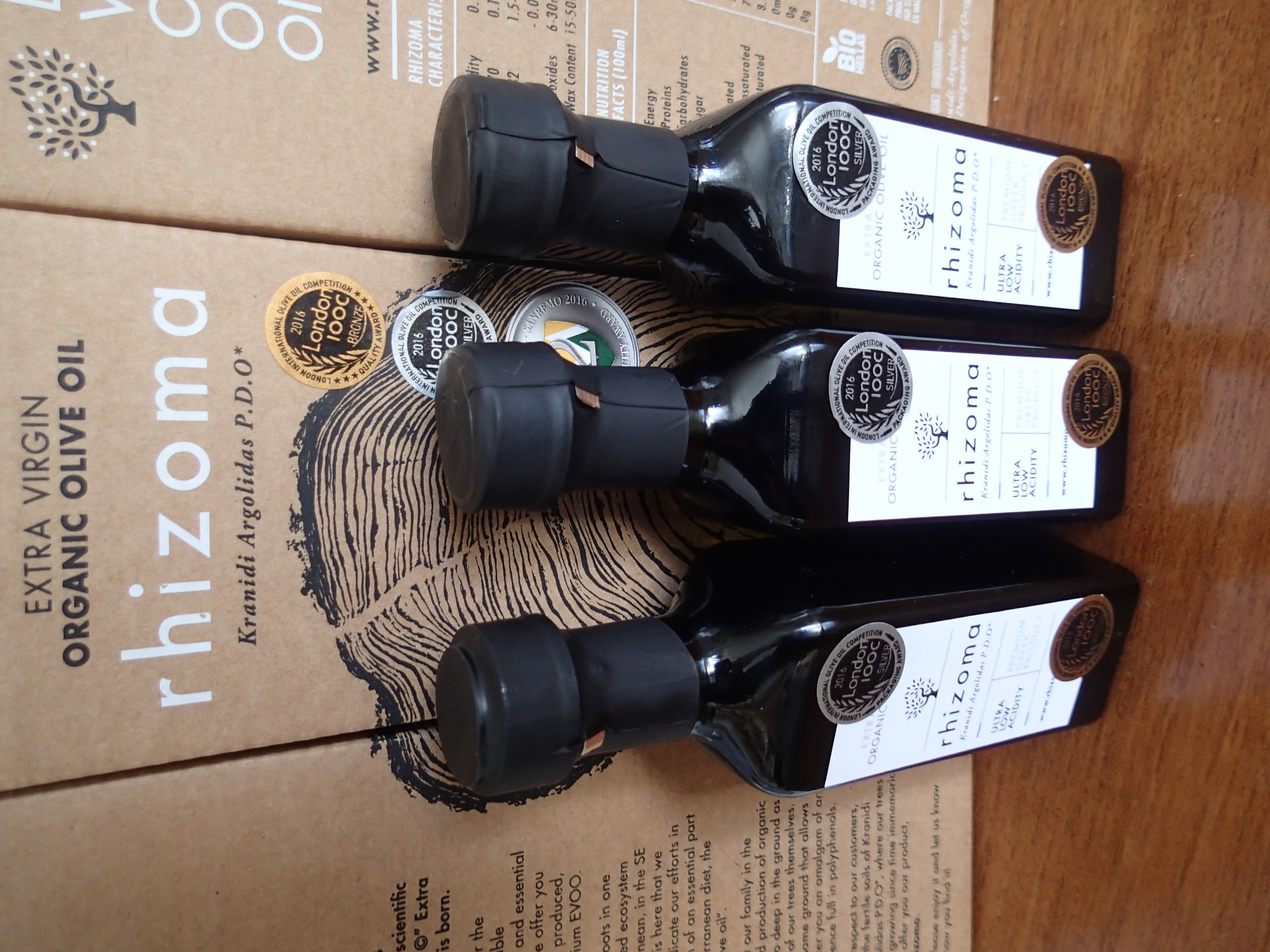 14 Feb

Rhizoma in Switzerland-ΤΟ RHIZOMA ΣΤΗΝ ΕΛΒΕΤΙΑ

The Swiss economy is based on the development and production of goods of high quality and is dependent on a highly qualified and well-educated workforce. A good education system is therefore the basis for the international competitiveness of the Swiss economy. Rhizoma Olive Oil will be soon in selected bio stores in various cities in the country.

The transport and tourism infrastructures in Switzerland are amongst the best in the world making it very easy and comfortable to travel around the country. Major Swiss cities are all located within one to three hours by train or car! Centrally situated in Europe, Switzerland gives you the opportunity to visit and experience other European cities, such as Paris, London and Milan.