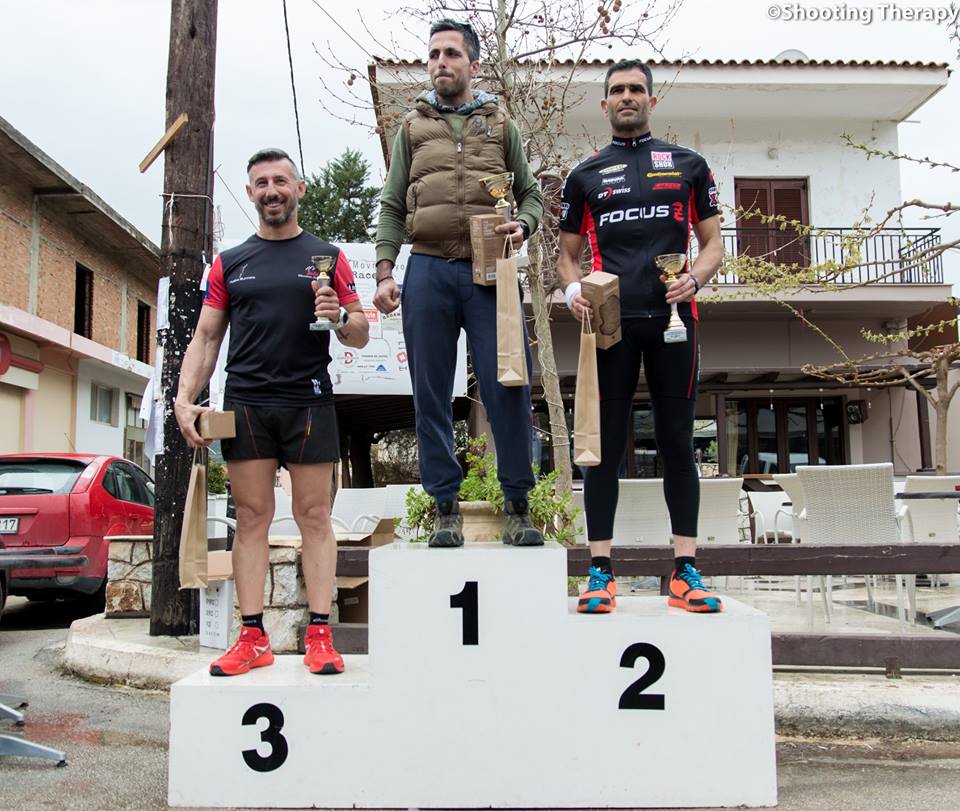 15 Mar

Sponsoring the 1st Avgo Trail Race-ΑΘΛΟΘΕΤΩΝΤΑΣ ΤΟΝ ΠΡΩΤΟ ΟΡΕΙΝΟ ΑΓΩΝΑ ΜΟΝΗΣ ΑΥΓΟΥ

To Rhizoma Olive Oil είναι περήφανος υποστηρικτής ενός από τους καλύτερους αγώνες περιπέτειας στην Αργολίδα. Υποστηρίζουμε όλους τους διαγωνιζόμενους, και τους νικητές όλων των κατηγοριών του αγώνα. Kαλό τερματισμός σε όλους τους δρομείς.
—-
Rhizoma Olive Farms is a proud supporter of one of the most beautiful mountain races of Argolida. We will give prizes to the winners of the different age groups both males and females and we wish a good race to all the participants.