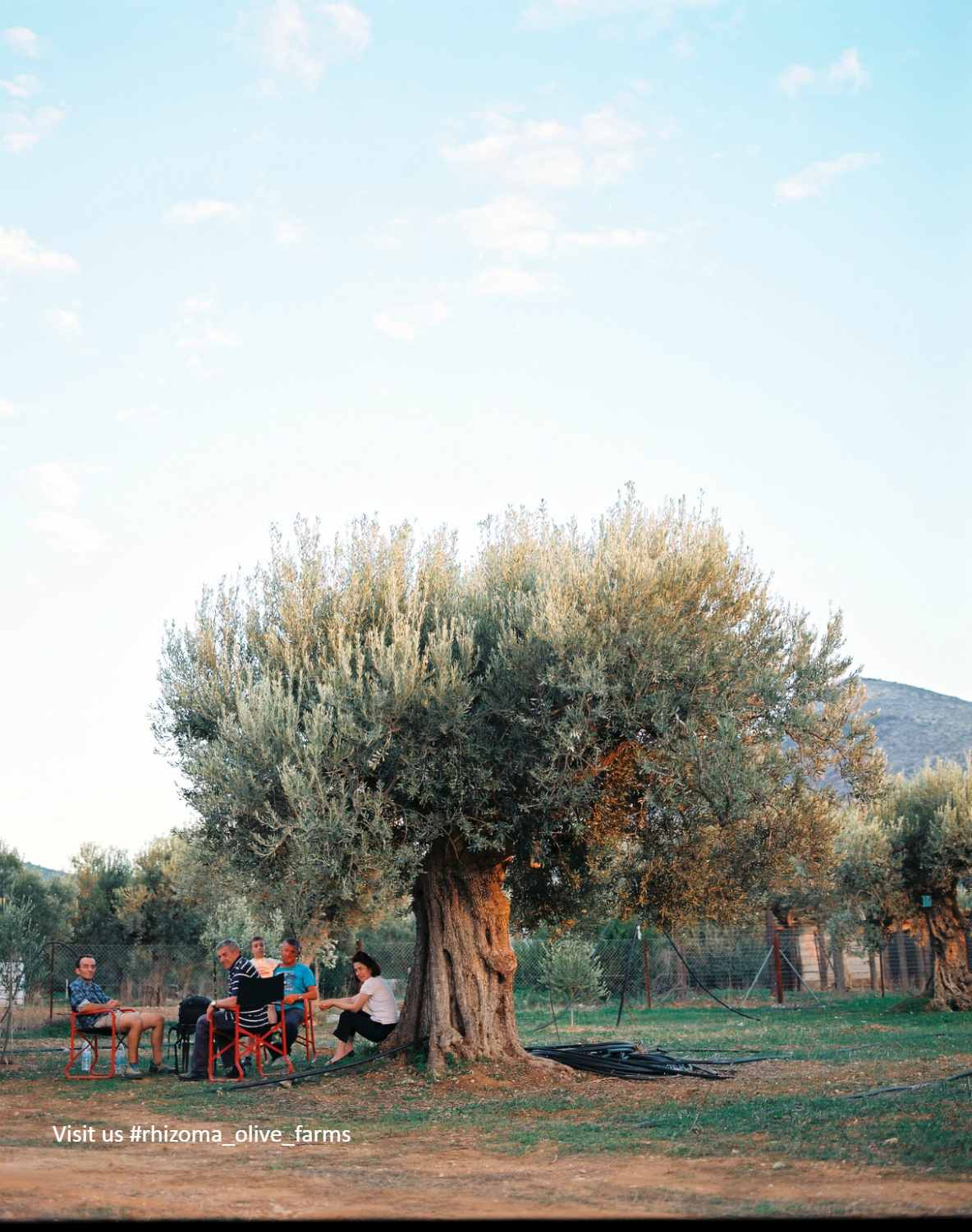 21 Dec

The andidote for commodification-ΤΟ ΑΝΤΊΔΟΤΟ ΤΗΣ ΕΜΠΟΡΕΥΜΑΤΟΠΟΙΗΣΗΣ

We value visits

#rhizoma_olive_farms

and we encourage our friends and customers to see what we are doing because we firmly believe that in all cases, people would pay more for things where their own sweat was one of the ingredients. This is the rhuizoma's premium. It's the ultimate antidote to commodification of extra virgin olive oil.

Eκτιμούμε πολύ τις επισκέψεις στο χτήμα μας και ενθαρρύνουμε τους φίλους και πελάτες μας να έρθουν να δουν τι κάνουμε και αν θέλουν να βάλουν κι ένα χεράκι (όπως έχουν κάνει εδώ και χρόνια δεκάδες άνθρωποι). Γιατί πιστεύουμε ότι σε κάθε περίπτωση ο καταναλωτής είναι πιο εύκολο να πληρώσει για ένα προϊόν, όταν μέσα στα συστατικά του βρίσκεται και ο δικός του "ιδρώτας".

Αυτό είναι ένα από τα έξτρα που προσφέρει το rhizoma olive oil. Πιστεύουμε ότι  είναι το απόλυτο αντίδοτο για την εμπορευματοποίηση του ελαιολάδου.