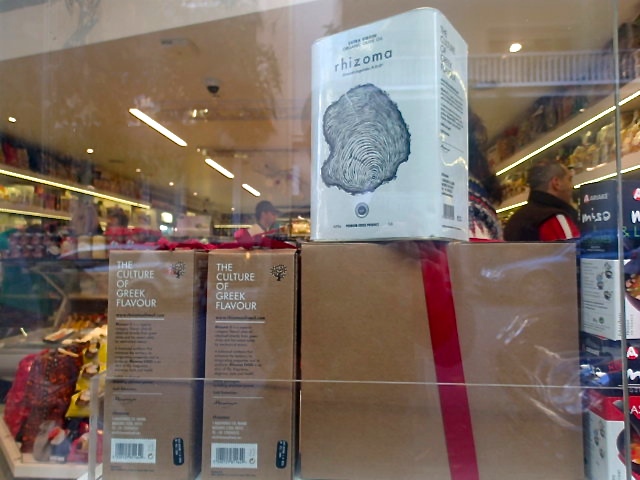 28 Nov

The new member of our "family"-ΤΟ ΝΕΟ ΜΕΛΟΣ ΤΗΣ ῾ὉΙΚΟΓΕΝΕΙΑΣ῾῾

Η νέα συσκευασία για τη καινούρια χρονιά. Χωριτηκότητα 3.0 λίτρα. Η ποιότητα rhizoma olive oil σε μεγαλύτερη συσκευασία.

Our new packaging for the new year. 3.0lt tin container in an attractive new packaging. The quality of rhizoma EVOO in a bigger container.