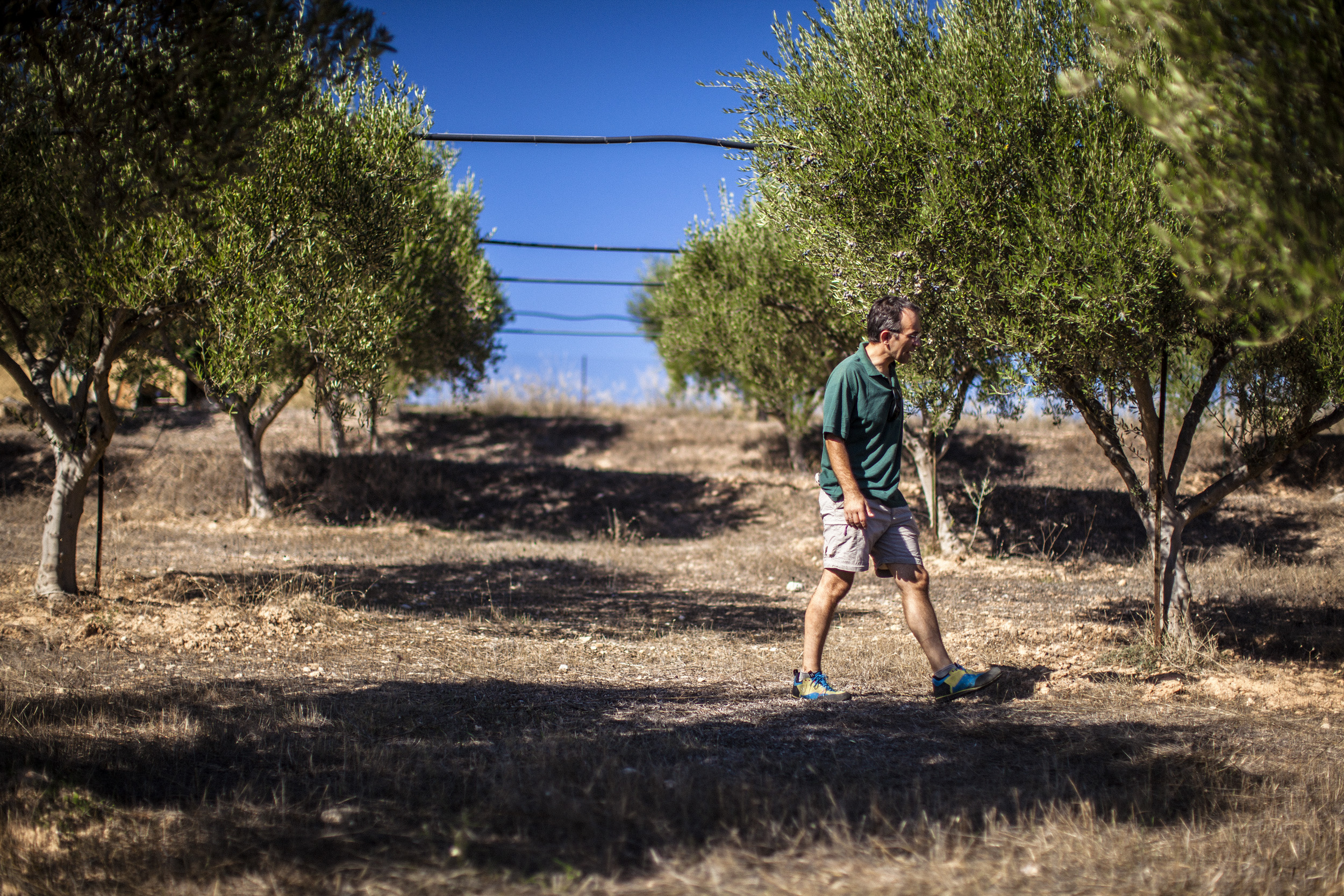 17 Nov

Water irrigation management-ΠΟΤΙΣΜΑ

I know that it is probably not a good idea to talk about olive irrigation management in orchards now, but water management is critical for tree uniformity and sustained high yields of superior quality. Mature orchards require substantial shoot growth to replace old fruitwood and maintain high yields. Shoot growth is of major importance to young, developing orchards as early production depends on tree size.

Ίσως να μην είναι καλή ιδέα να μιλήσουμε για το πότισμα αυτή την εποχή αλλά ητο πότισμα είναι σημαντικό για την ομοιομορφία του δέντρου και της διατήρησης υψηλών αποδόσεων και υψηλής ποιότητας. Ώριμα λιοστάσια απαιτούν μεγάλη παραγωγή φρέσκων βλαστών για να αντικαταστήσουν τα παλιά καρποφόρα κλαδιά και να διατηρήσουν υψηλά παραγωγή. Η ανάπτυξη των βλαστών είναι πολύ σημαντική στα μικρά δέντρα του rhizoma, αλλά και στα μεγάλα γιατί η πρώιμη παραγωγή βλαστών εξαρτάται από το μέγεθος του δέντρου.